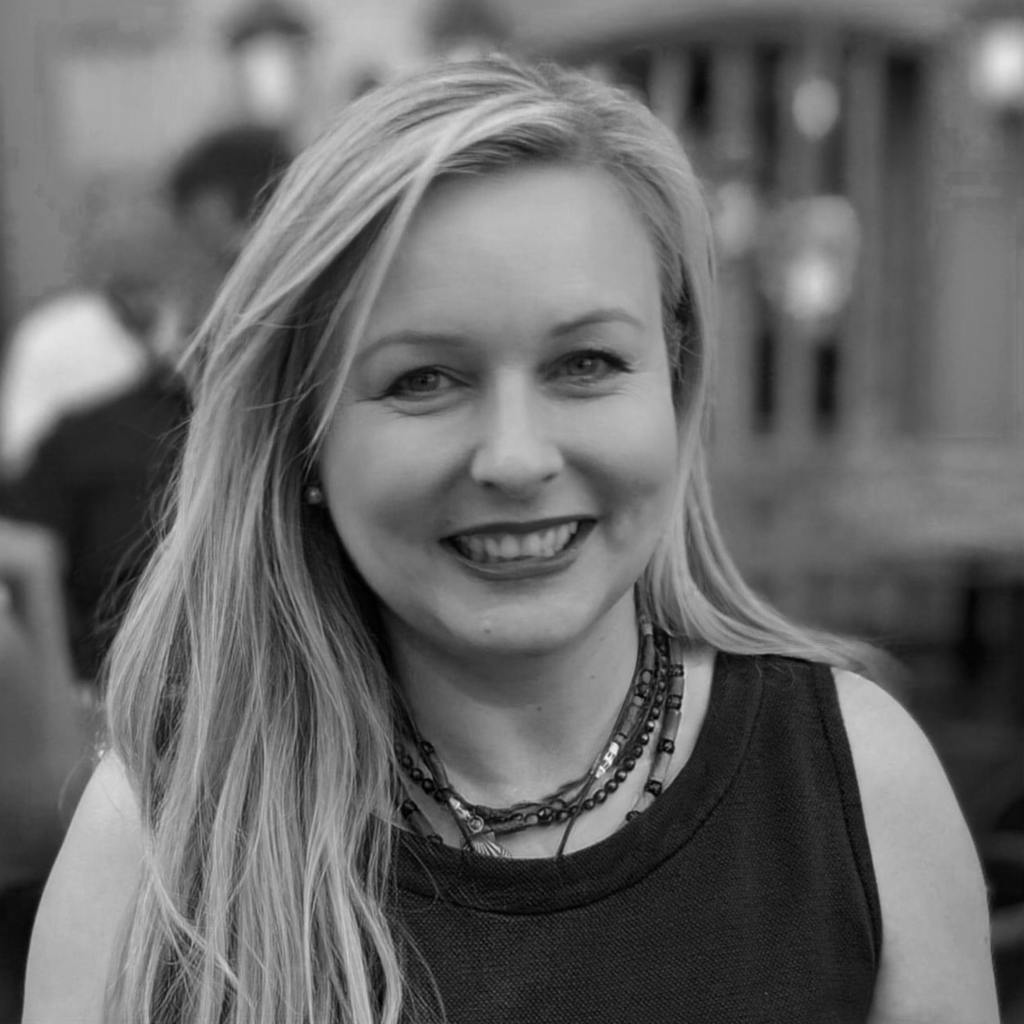 Foto: Anna Dumitriu und Alex May
Anna Dumitriu
Anna Dumitriu is a British artist who works with BioArt, sculpture, installation, and digital media to explore our relationship to infectious diseases, synthetic biology and robotics. She has exhibited internationally at venues including ZKM (Karlsruhe), Ars Electronica (Linz), Picasso Museum (Barcelona), The History of Science Museum (Oxford), HeK Basel, MOCA Taipei, Art Laboratory Berlin, Victoria & Albert Museum (London), and the 6th Guangzhou Triennial. She is artist in residence with Modernising Medical Microbiology at the University of Oxford and the National Collection of Type Cultures at the UK Health Security Agency.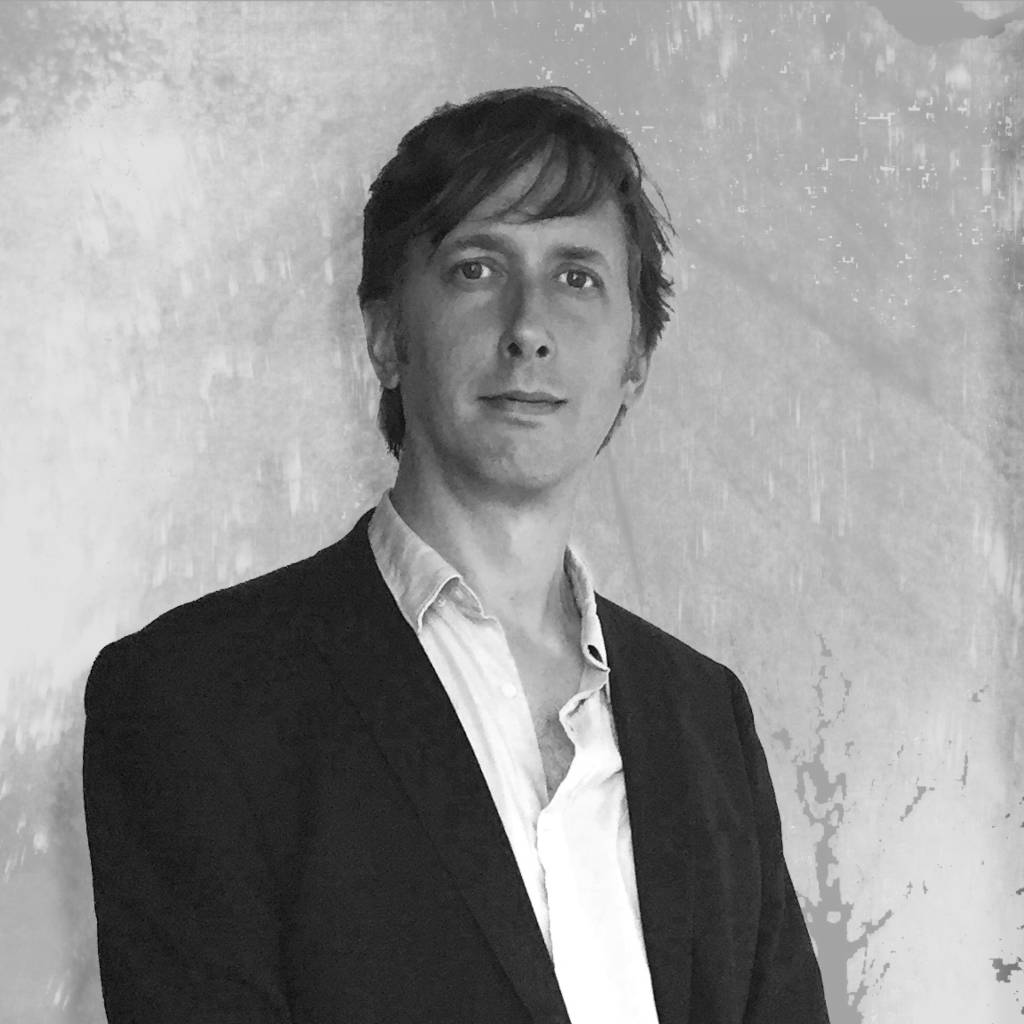 Foto: Anna Dumitriu und Alex May
Alex May
Alex May is a British artist whose practice questions how our individual and collective experiences of time, and formation of memories and cultural record, are mediated, expanded, and directed by contemporary technologies. He has exhibited at venues including the Francis Crick Institute (London), Eden Project (Cornwall), Tate Modern (London), Ars Electronica (Linz), LABoral (Gijón) and Science Gallery Dublin.